Welcome to the website of GADOC, the Guernsey Amateur Dramatic and Operatic Club.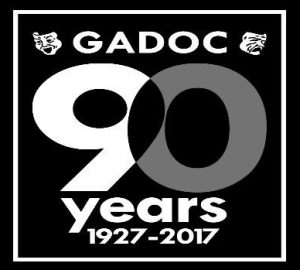 This year is our 90th anniversary. GADOC began in 1927 with Lady Anne Sackville-West, the wife of the Lieutenant-Governor, as its first President.
Chitty Chitty Bang Bang will be our first production of 2017.
It will open on 15th April at Beau Sejour Theatre.