January 2020

Sir Richard Collas Becomes Patron of GADOC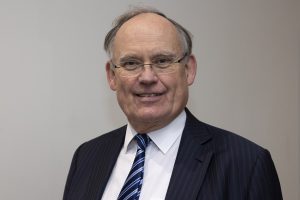 Since GADOC was formed in 1927, the Club has had 18 different Chair people, 47 production directors and currently has 16 honorary members. Throughout this time, with over 400 productions to our name, the Club has never had a Patron – until now.
A staunch supporter of the Arts in Guernsey, Sir Richard Collas (Bailiff 2012 to 2020), has been a dedicated supporter of the Club for many years now.  He's hardly missed a performance and is always keen to come backstage, full of praise and kind words for the production he's just seen. Working closely with Sir Richard Collas in the summer on Curtain Up!, it became clear that he has something of a soft spot for GADOC.  When we asked him why he came to GADOC with his charity event idea, he simply said 'You were my first and only thought as to who could pull this off'.  Over the rehearsal period Sir Richard visited the Rink and the theatre, including a dress rehearsal, seeing behind the scenes, and was amazed at the work that goes on to produce a show.
The committee and indeed the club members involved were very proud to be associated with Curtain Up! and very appreciative of Sir Richard's involvement, and it was this that led to discussions surrounding a Patron for GADOC.  To cut a long story short, Sir Richard was approached towards the end of 2020, and we are delighted to confirm he has graciously agreed to become GADOC's inaugural Patron.
Sir Richard is keen to continue to support the Club in as many ways as he can, attending productions, our AGM and other events throughout the year.   "I really enjoy watching live theatre.  Some of my earliest memories are of GADOC pantomimes in the old Little Theatre.  I have remained a fan of GADOC and was delighted to be asked to be their first ever Patron.  I greatly admire their passion, commitment and the high standard of their productions.  I look forward to continuing to support them in the future."
Welcome to GADOC Sir Richard!
September 2018

Romeo and Juliet – October 2019
Our October 2019 production will be Romeo and Juliet, directed by Gillian Jackson
Here's how to get involved…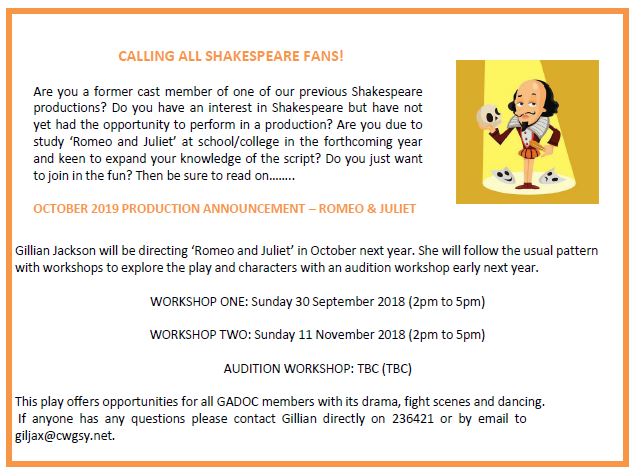 September 2018

Legally Blonde Update
Our Easter 2019 production of Legally Blonde has been re-scheduled as part of our Summer 2019 season.
Details of our revised Easter 2019 production will appear here soon.
December
2017
Alice on the Radio
Some of the cast from our annual pantomime, Alice in Wonderland, went in to Radio Guernsey (in costume!) to talk about the production and perform a couple of scenes on the JKT show.
January 2017
Lisa Johnston BEM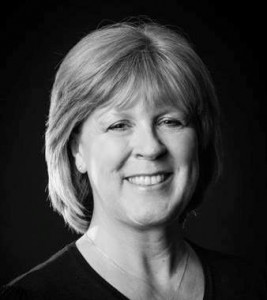 Lisa Johnston has been awarded a British Empire Medal in the New Year's Honours List for services to the arts
Lisa has been involved with GADOC for 35 years. Her first production as director was Little Women the Musical in 2008 and her most recent was Les Misérables in 2016. She is currently working on GADOC's Easter production for 2017, Chitty Chitty Bang Bang.
August 2016
Summer 2017 – Production News
After a lot of thought and discussion, the committee are sorry to advise that for a variety of reasons the summer production to celebrate TV classics is not able to go ahead next year.
There are still some great opportunities next year to get involved – Chitty Chitty Bang Bang at Easter (auditions 2nd and 3rd September), OAPF in May, Musicals Celebration in August, One Man, Two Guvnors in October and of course the Pantomime at Christmas.
March 2016
Former GADOC member cast in West End production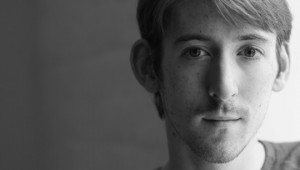 James Le Lacheur, a former GADOC member, has been cast in the West End production of Harry Potter and the Cursed Child at The Palace Theatre. James' first role for GADOC was as Dopey in the 2003 pantomime, Snow White. He went on to appear in many productions including lead roles in The  Graduate and The Collector. While in Guernsey James attended GATE, before leaving to study at The Oxford School of Drama.
March 2016
One Act Play Festival
At the moment there are four definite entries for this year's OAPF. There is still time to submit an entry.
February 2016
Les Misérables
Tickets for Les Misérables sold out within 24 hours of going on sale.